#{title}#{text}
#{title}#{text}
#{title}#{text}
#{title}#{text}
#{title}#{text}
How It Works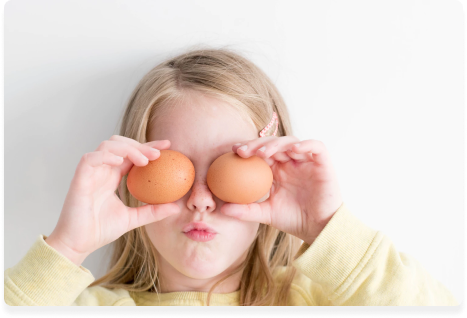 Sign Up
Signing up is quick and easy. Start by clicking Check Our Delivery Areas to see if you're in one of our present delivery areas. Then click the Sign Up button to enter your account and credit card information, create a username & password, select a delivery placement preference, and enter any special instruction in driver notes. Click Register Now and you're on your way to Shop. When you sign up, you'll be assigned a weekly delivery day (Tuesday - Friday) based on where you live.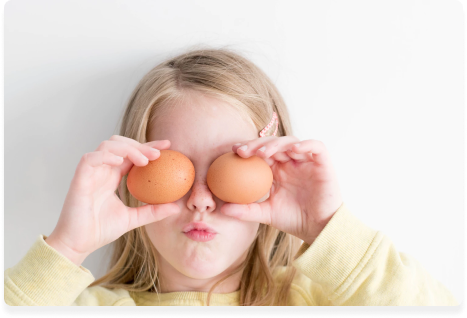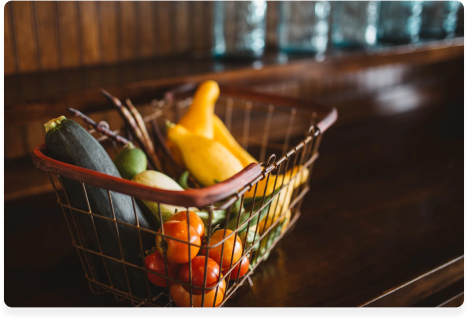 Shop
Choose from over 200 great local food items; including Lamers' glass bottled milk, organically grown produce, grass-based meats, fresh baked breads, locally roasted coffees and so much more! Items selected can be placed on your next order or set up as a recurring item, which is great for items you need every week, every other week or only once a month. Want to add a select item or need to adjust quantities? Not a problem. You can adjust your order online up until midnight two nights prior to your delivery day. Simply put, what you want when you want it!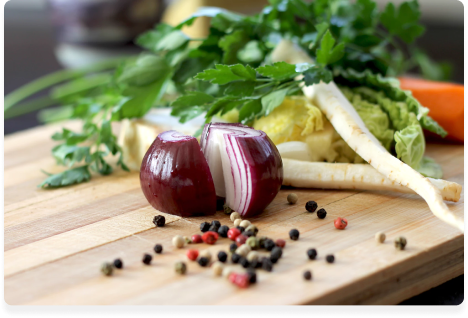 Enjoy
The next part is a little tuff, waiting for your items to show up right at your door. Don't worry, you don't need to be home when we arrive. Your delivery, per your instructions, will be placed in your garage refrigerator, cooler, or milk box. Finally, the best part …. enjoying the great taste of all those healthy, fresh, locally produced foods!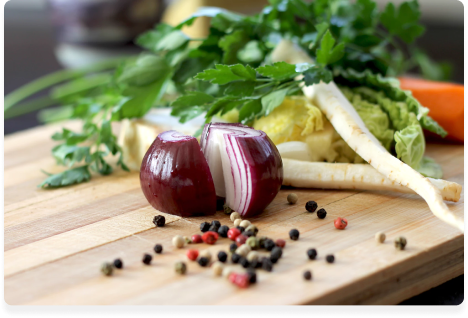 "Farmers Best Delivery makes always having milk and eggs so much easier! The products are very fresh and taste so much better!!"
- Diane Giese
"Farmer's Best is great!! Their products are always fresh, delivery is reliable and everyone we have come in contact with is very friendly and helpful. They offer much more than milk delivery. It feels good to buy such quality products locally."
- Paul & Lisa Kardish
"Excellent service & product. A great small company offering an old-time service. Locally sourced offerings are always excellent!"
- James Benton
"Friendly, consistent, high quality products and services or family feels awesome about!"
- Ruth Homrighaus

Refer a Friend
Refer a friend, neighbor, or family member and get one half gallon bottle of Lamers white whole, 2%, 1%, or skim milk FREE after their first order
REGISTER HERE