#{title}#{text}
#{title}#{text}
#{title}#{text}
#{title}#{text}
#{title}#{text}

Why Choose Us
Rest assured your family is getting the best local foods for great tasting healthy meals while supporting local small family farms, local businesses and the environment. All delivered to you in an easy and convenient manner by a friendly and customer focused team at Farmers Best Home Delivery.

LOCAL

CONVENIENT

GREAT TASTING

HEALTHY

ECO FRIENDLY
MORE ABOUT US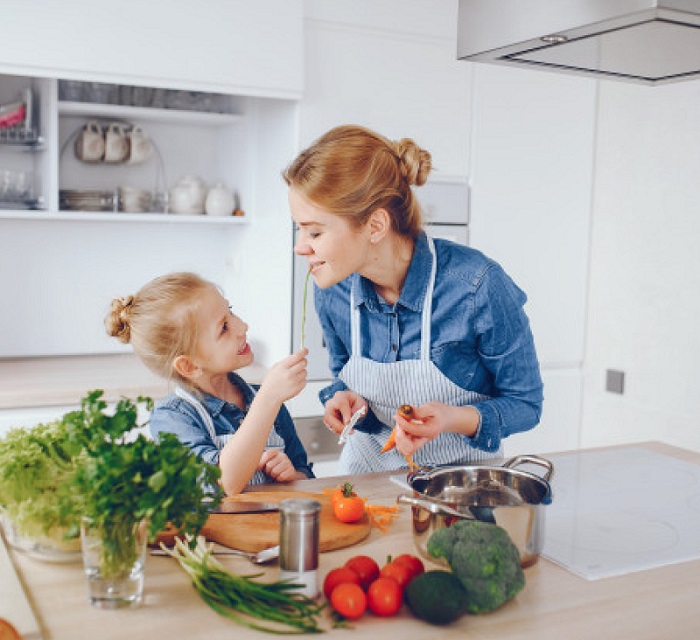 How It Works

Sign Up
Convenient and friendly delivery of the freshest, best tasting, healthy, local foods starts with creating your own personal on-line account.

Shop
Select items for your next delivery, choose items you want to show up at your door each time or periodically

Enjoy!
Enjoy your service, keep in touch and don't forget to tell your neighbour about us!
LEARN MORE

"Farmers Best Delivery makes always having milk and eggs so much easier! The products are very fresh and taste so much better!!"
- Diane Giese
"Farmer's Best is great!! Their products are always fresh, delivery is reliable and everyone we have come in contact with is very friendly and helpful. They offer much more than milk delivery. It feels good to buy such quality products locally."
- Paul & Lisa Kardish
"Excellent service & product. A great small company offering an old-time service. Locally sourced offerings are always excellent!"
- James Benton
"Friendly, consistent, high quality products and services or family feels awesome about!"
- Ruth Homrighaus

Refer a Friend
Refer a friend, neighbor, or family member and get one half gallon bottle of Lamers white whole, 2%, 1%, or skim milk FREE after their first order
REGISTER HERE